Medieval Dynasty is a captivating simulation game that allows players to experience life in a medieval village. From farming and hunting to building and trading, there are many activities to engage in throughout the game. While the base game is already engaging, there are also mods available that can significantly enhance the experience. We prepared a list of the best Medieval Dynasty mods you can get right now.
Best Medieval Dynasty Mods List
10. Medieval Dark Realism Reshade
The preset aims to create a medieval dark atmosphere by enhancing the graphics to make the game look less colorful, darker, and more realistic. This may result in a slight drop in FPS. The intention is to achieve a black-and-white aesthetic that matches the game's theme and mood.
9. Medieval Dynasty UE4 LowEndGaming Tweak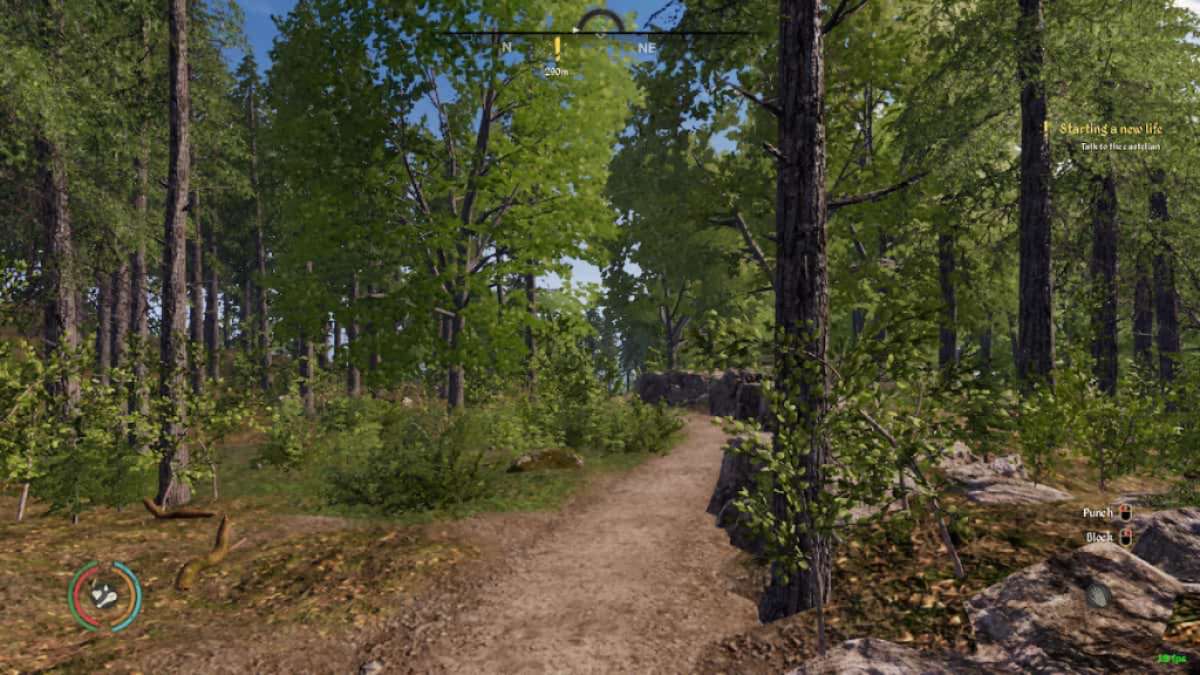 This tweak for Medieval Dynasty using UE4 WindowsNoEditor is specifically designed for low-end gaming machines. As a result of this tweak, players can expect to see an increase in FPS, an improvement in draw distance, and a slight reduction in visual quality without completely compromising the game's visuals.
8. Starting Rich and High Gain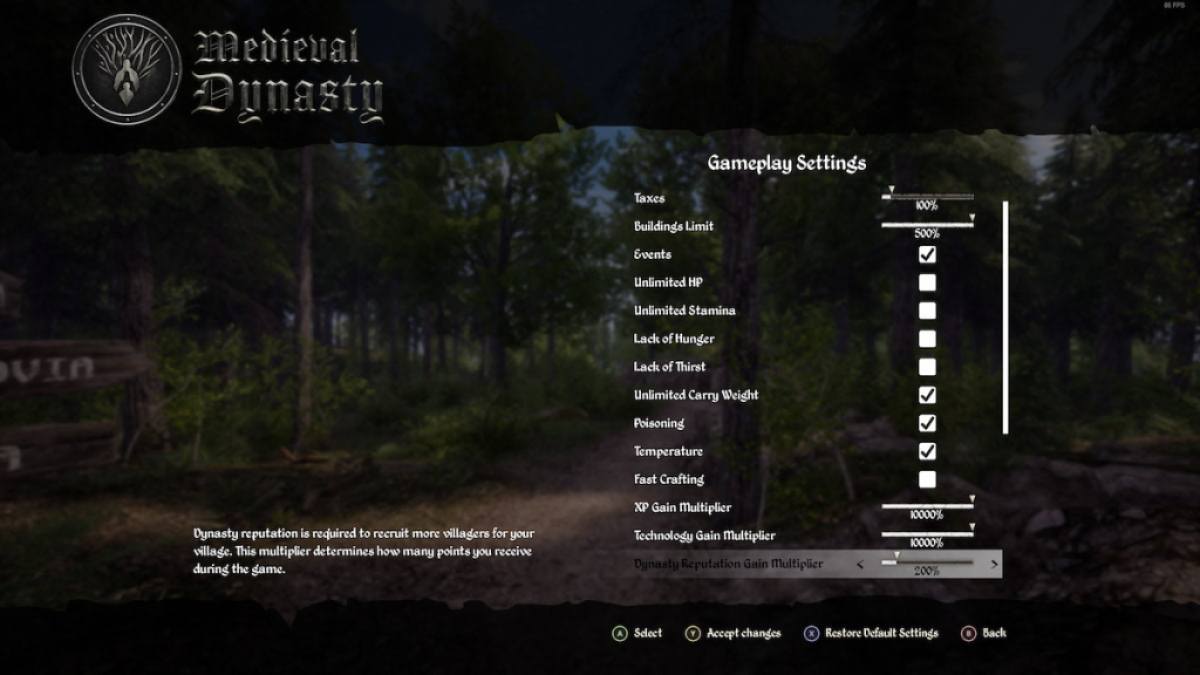 At the beginning of the game, you will have access to a starting budget of 500.000, and building limits will be increased by a factor of five. Additionally, experience and technology gains will be increased by a factor of 100. You will also have 30 days to complete your dream town. Furthermore, enemy encounters will be less challenging since bandits will be removed and enemies will have lower health, allowing for a smoother start to the game.
7. Medieval Dynasty Mod Loader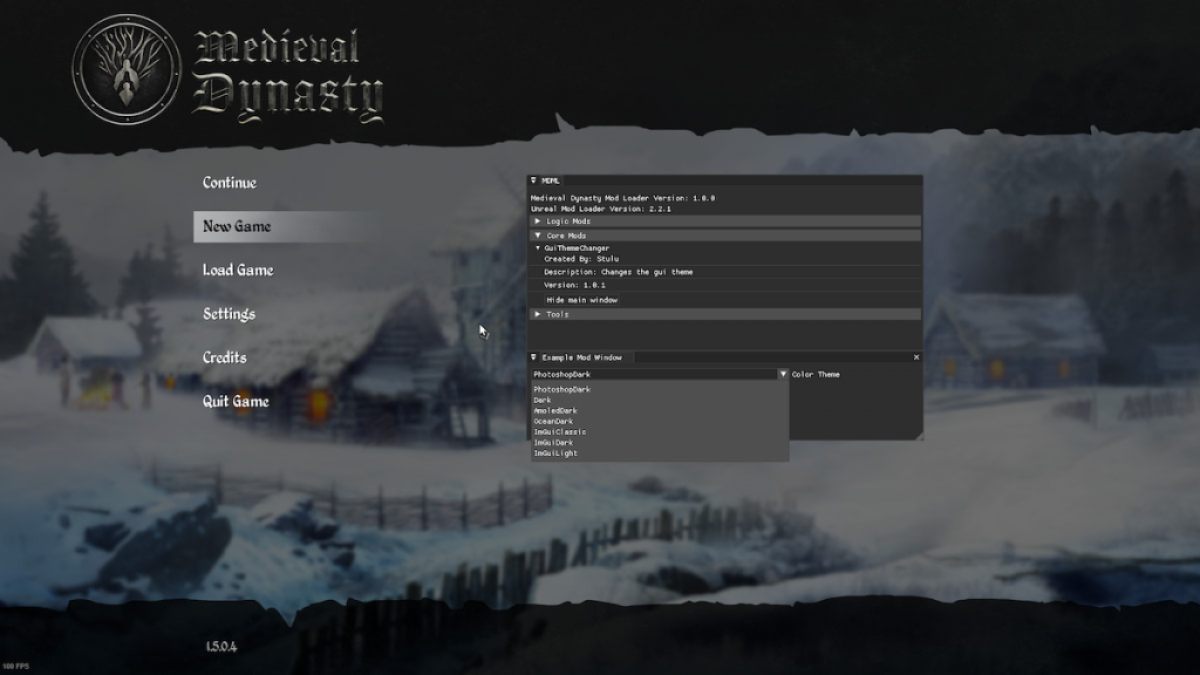 A mod loader for Medieval Dynasty is a tool that allows players to install and manage mods for the game. It simplifies the process of modding the game, as users can easily install, enable, disable, and uninstall mods with just a few clicks. Without a mod loader, players may have to manually install and configure mods, which can be time-consuming and difficult for less experienced players.
6. Behli's Ultimate Realistic Visuals
This mod is highly regarded as one of the best and most realistic mods available for the game. By using advanced graphics algorithms and techniques, this mod enhances the visual and graphical elements of the game to create a more immersive experience. The mod adds a range of effects to the game, including depth of field, ambient occlusion, and color correction, resulting in a more visually stunning representation of the medieval era.
5. Matrix Savegame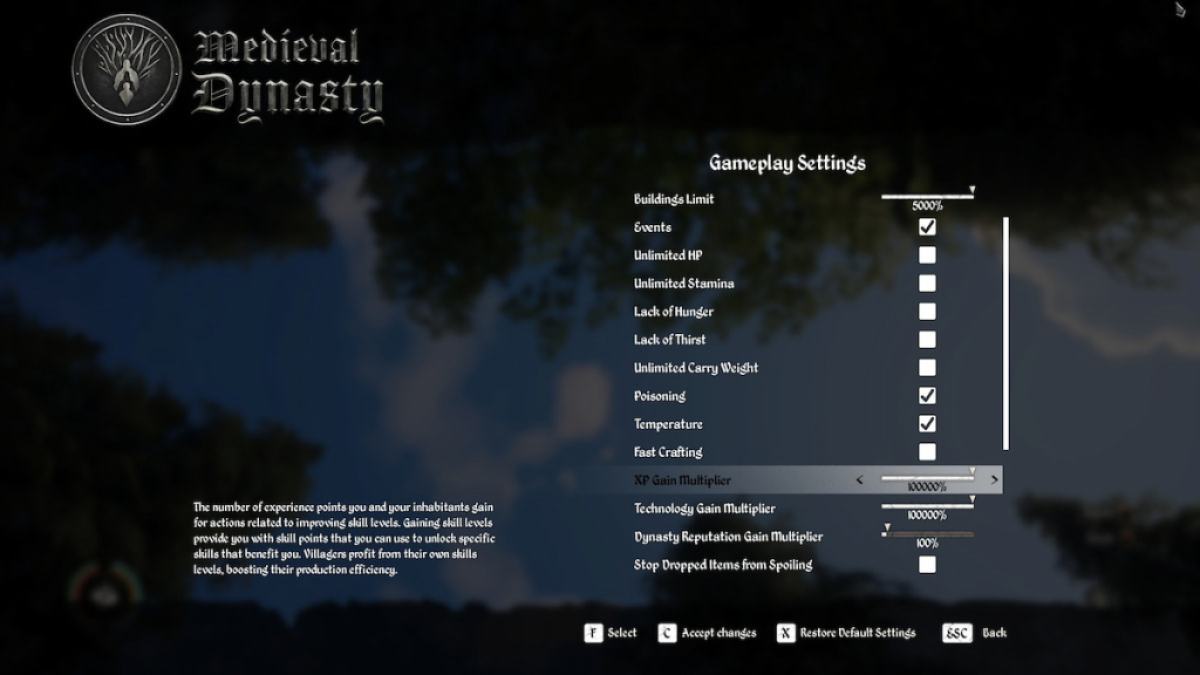 With this mod, players can experience a substantial increase in their gameplay potential, including a 5,000% multiplier for building limits, a 100,000% multiplier for both XP and Technology gains, and an initial budget of 500,000 coins. The mod also reduces the initial gameplay time, allowing players to dive straight into the game without delay.
Related: Medieval Dynasty Bear Location
4. Rich and Skilled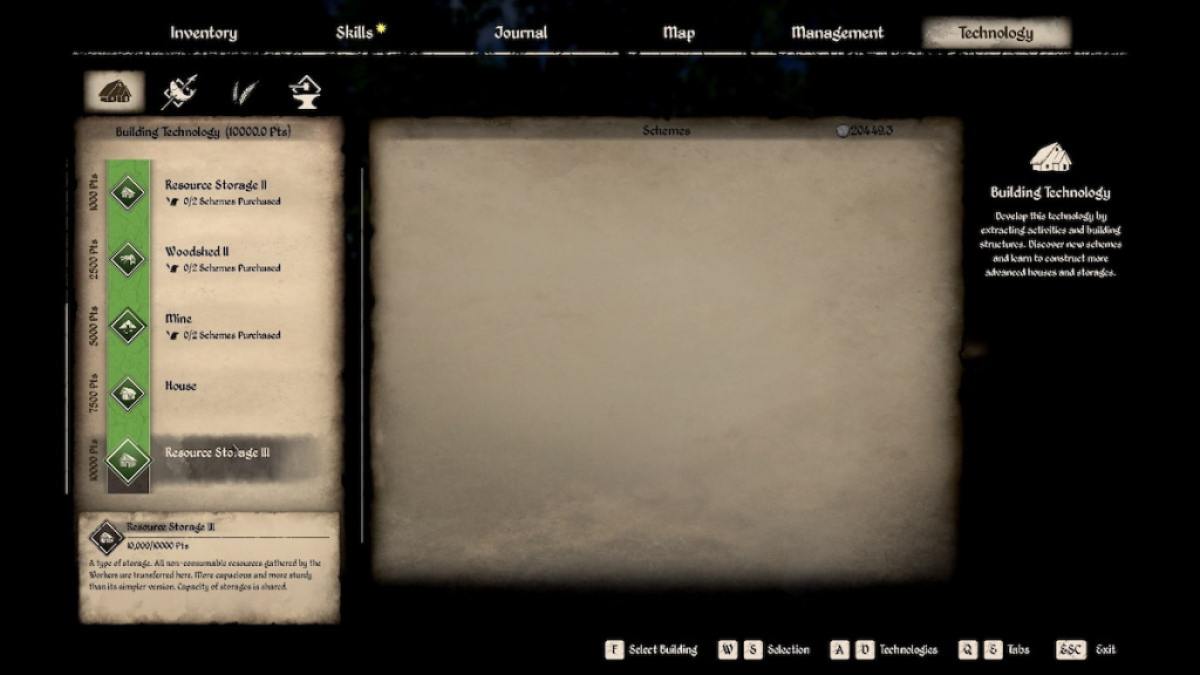 In this new save game, players begin with a starting budget of 20,000 coins and can immediately access the Building, Survival, and Crafting technologies at 10,000 points. Although players still need to purchase the plans for these technologies, the 20,000 coins provide a significant advantage in doing so.
3. Rustic Realism V2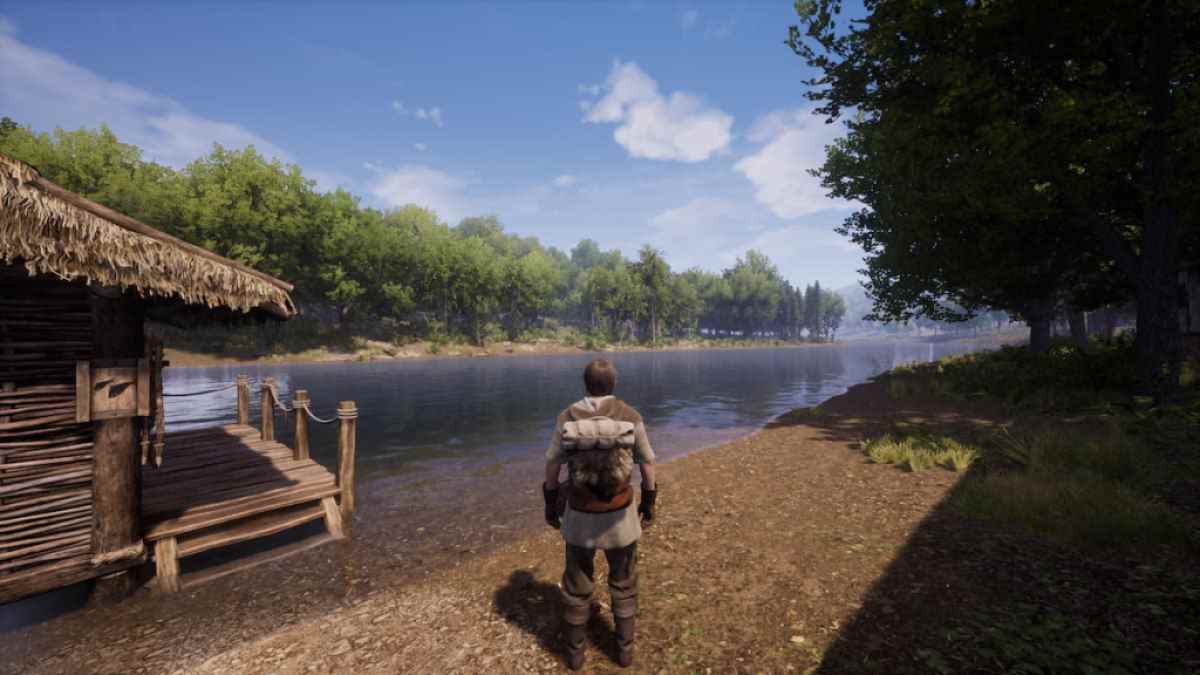 The successor to the Rustic V1 mod is a new and improved version that takes the game's visuals to the next level. This mod enhances the graphics, colors, vibrancy, and shaders, resulting in a more immersive and realistic gaming experience. It features new and improved textures and effects that make the game world look stunning. Players can expect to see more detailed landscapes, improved lighting, and more realistic reflections in water and other surfaces.
2. 500 Building Limit Save Game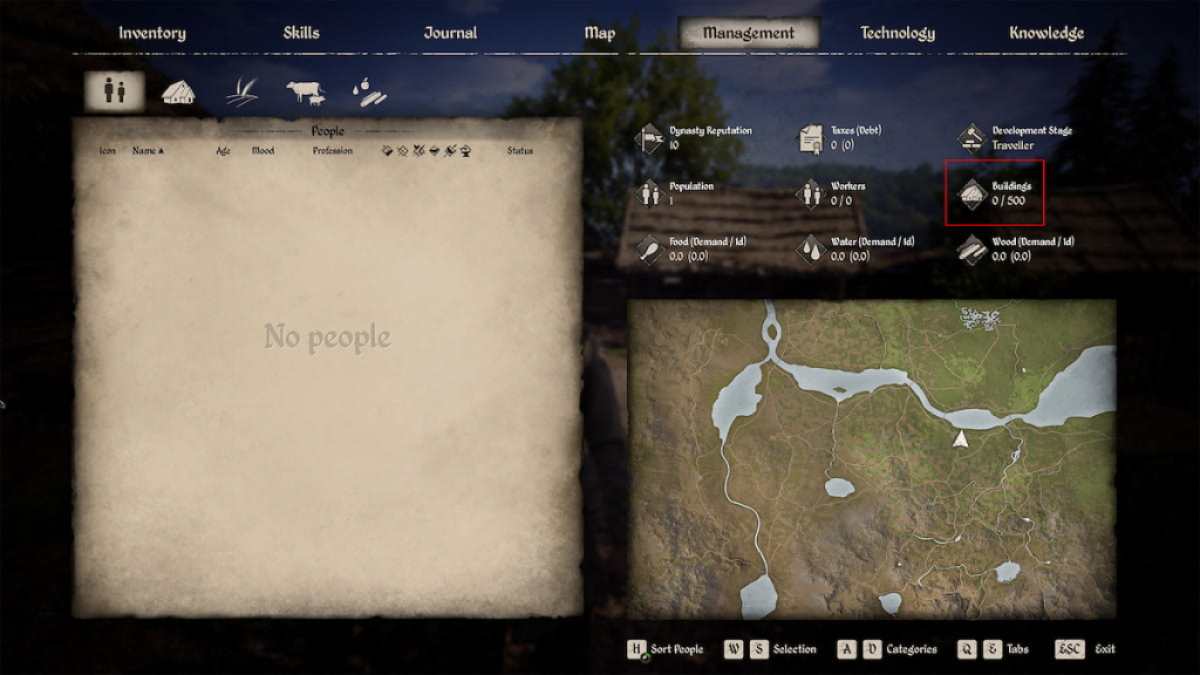 This mod allows you to start a fresh game with a Building Limit of 500, giving you plenty of space to build and expand your kingdom. With this increased Building Limit, you can let your imagination run wild and create a more extensive and elaborate settlement than ever before.
1. Medieval Dynasty Reshade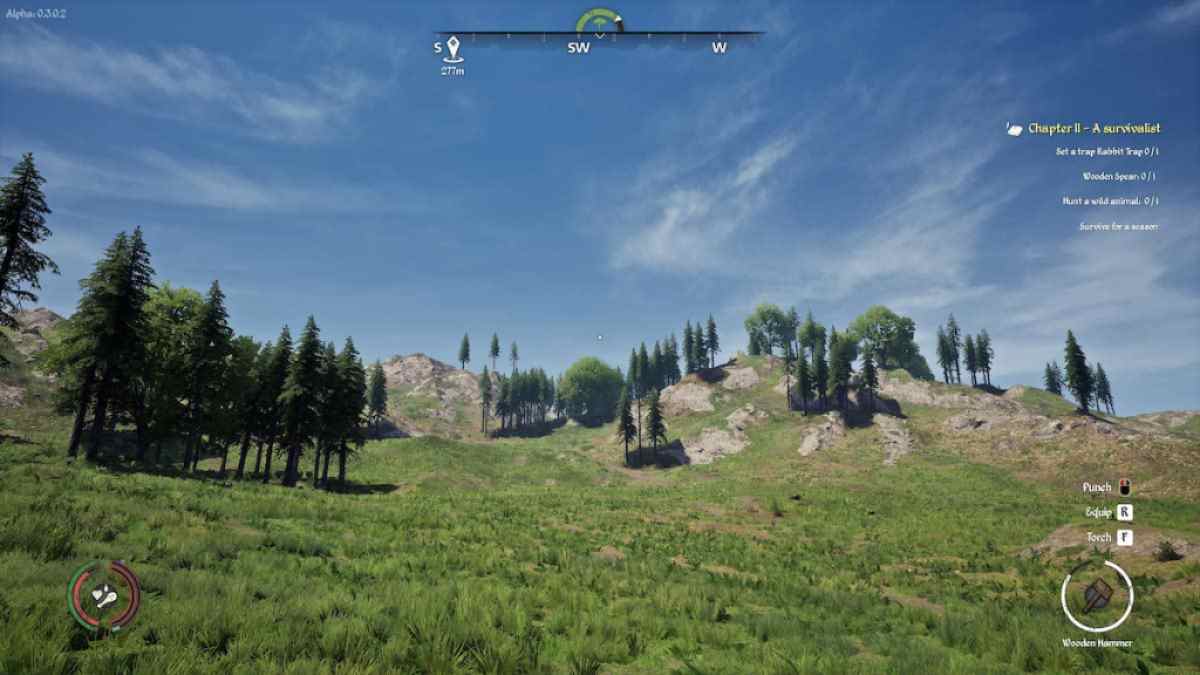 This modification enhances the sharpness, contrast, and shadow quality of the game, resulting in a more realistic and immersive visual experience. However, it's worth noting that the effect of the mod is only subtle, so players won't experience a significant departure from the game's original look and feel. Nonetheless, for those who appreciate small tweaks that enhance the game's visuals, this mod is a must-try.
For more Medieval Games, come check out 15 Best Medieval Games on Pro Game Guides.