Abominations are an evil and challenging foe in the Swamp Biome in Valheim. Many players may be wondering if there is some way to beat it. Luckily, Abominations have a unique weakness. Here is everything you need to know about its weakness in Valheim.
What damage type is the Abomination weak to in Valheim?
Abominations are weak primarily to Fire damage, as they are nothing more than giant monstrous trees, like Ents in the Lord of the Rings, that happen to be evil. You can also use Slashing damage from Axes and Swords to significant effect against Abominations, but only if you combine it with a shield. Using a shield, you can block most attacks while hacking away at the Abomination, making defeating the mini-boss easy.
Related: Where to find Black Cores in Valheim – Black Cores Location
Where to find Abominations in Valheim
You can find Abominations spawning primarily in open areas in the Swamp that are mostly water. Abominations in these areas will look like regular tree stumps, so going near all tree-like objects is the best way to encounter them. Other areas in the Swamp where you can find Abominations include areas with a lot of reeds, as shown below: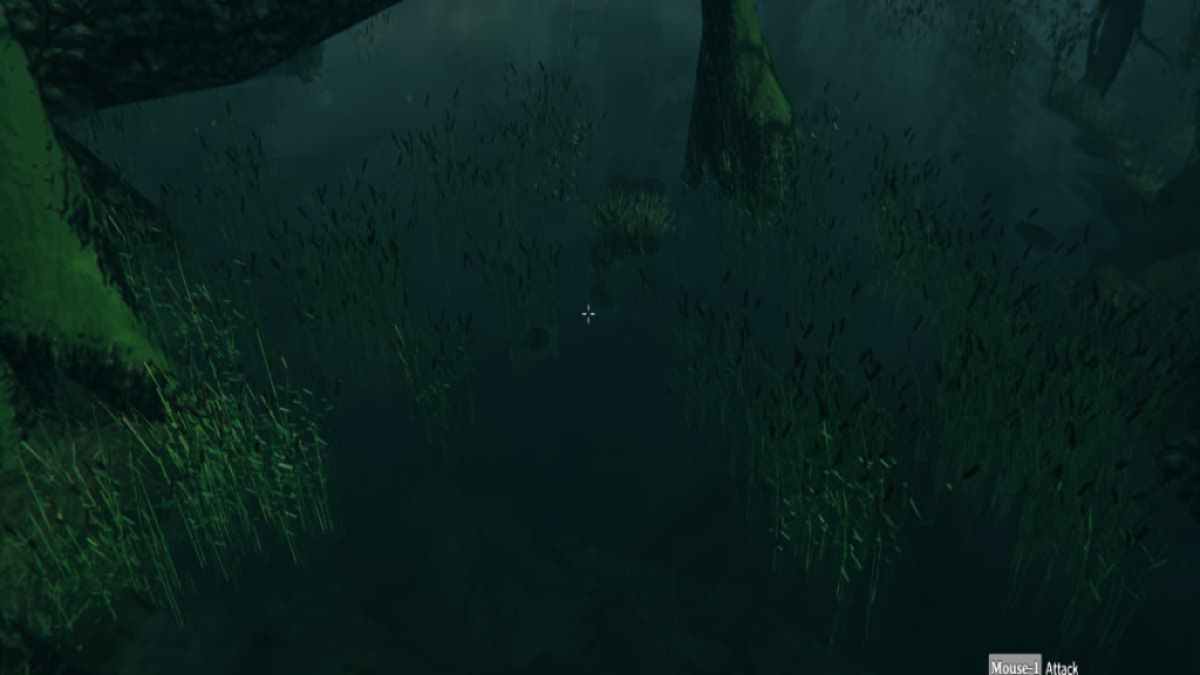 How to beat the Abomination in Valheim - Abomination Boss Guide
To beat the Abomination in Valheim, we recommend having one player equipped with melee weapons, such as axes or swords, and a shield. The melee player needs to tank and distract the Abomination while a second player is armed with Fire Arrows and a decent bow. Whoever uses the bow and Fire Arrows needs to stay back and shoot at the Abomination while it is distracted. We recommend making a platform or a fort for the ranged weapon player to sit upon and fire at Abomination to make defeating it easier.
What items do Abominations drop in Valheim?
After defeating Abominations, you have a 50% chance of getting an Abomination trophy that you can place on a wall, and around four Guck and five Roots drops. You can use the Guck to make bows such as a Draugr Fang, and the Roots to make a complete set of Root Armor in Valheim.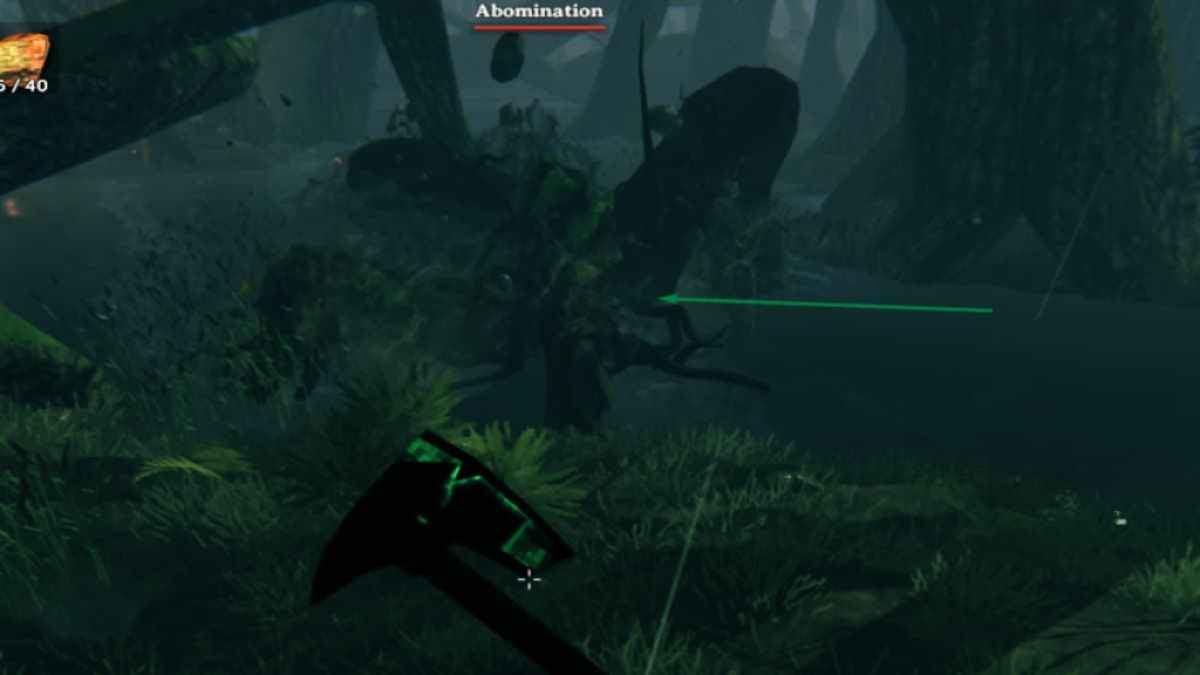 How to make Root Armor in Valheim
To make a complete set of Root armor, you must gather 30 Roots, 30 Ancient Bark, four Deer hide, and four Leather Scraps. If you gather all the required materials for the Root armor, you can craft the Root armor inside a workbench. After crafting a full set, you can upgrade the Root Armor using the same resources used to craft it via the upgrade tab inside the Workbench.
For more on Valheim, we at Pro Game Guides have you covered with guides like Where to find Iron in Valheim – Valheim Iron Ore Locations and All Valheim Cheats and Console Commands.