The next item tier past bronze is iron, but crafting iron tools, armor, and weapons is a bit of a challenge as iron ore locations are rare and are locked behind killing a boss. But fear not, as we have all the answers you seek waiting below!
How to get scrap iron in
Valheim
To get iron ore in Valheim, you will need to head deep into the swamp biome and mine it in the form of scrap iron from muddy scrap piles. However, these piles can spawn rare and far in between, so you are better off getting it from sunken crypts, as shown below.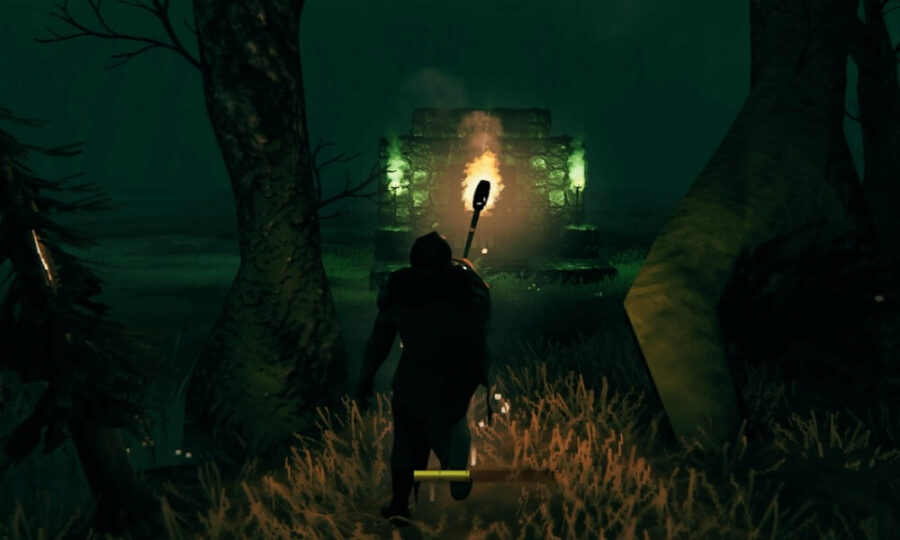 Inside these crypts, you can find large muddy scrap locations that will give far more scrap iron ore than the small nodes that spawn in the swamp; but you won't be able to get to the muddy scrap until you get the swamp key when you kill the Elder.
Related: How to get a pickaxe in Valheim
Once you get the key, you can simply walk up and unlock the door and head inside; when you are inside, search the crypt, and eventually you will run into these muddy scrap walls.
To mine the muddy scrap piles, you will need a pickaxe of at least antler or bronze; we recommend the bronze pickaxe over the antler. When you mine the muddy scrap piles, you will get both decent amounts of scrap and wither bones. After you get scrap iron, you can then turn it into iron bars by throwing it in a smelter, which you can then use to make iron tools via the forge.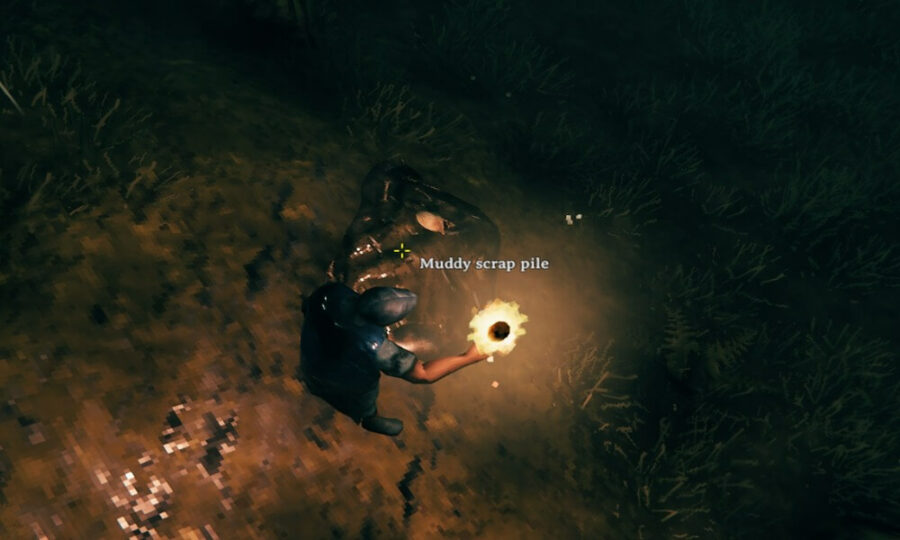 But before charging deep into the swamp, you should note that it is one of the hardest and dangerous biomes in the game. High-level monsters also roam the swamp in the form of both dragur, skeletons, blobs, leaches.
To deal with all of these monsters, we recommend crafting at least full bronze or troll hide armor and along with a fine bow and fire arrows; fire arrows also seem to do insane damage towards all three. It would help if you also made some Poison Resistance mead to help combat the blob's poison attacks.
For more on Valheim, we at PGG have you covered with a fast expanding roaster of awesome guides like how to get core wood in Valheim and how to get bronze in Valheim.