Memories of Gurabad is a Genshin Impact World Quest under the Apocalypse Lost series. It starts in the life-sized chessboard in Safhe Shatranj and ends with an abrupt goodbye. Before starting, make sure to prepare a battle-ready team.
How to unlock the Memories of Gurabad (Apocalypse Lost) World Quest in Genshin Impact
To unlock this World Quest, you must first obtain all five Chess Pieces from Exquisite Chests found in the Desert of Hadramaveth. With that said, you must also complete both quest series related to the Chess Pieces:
The Dirge of Bilqis
Tadhla the Falcon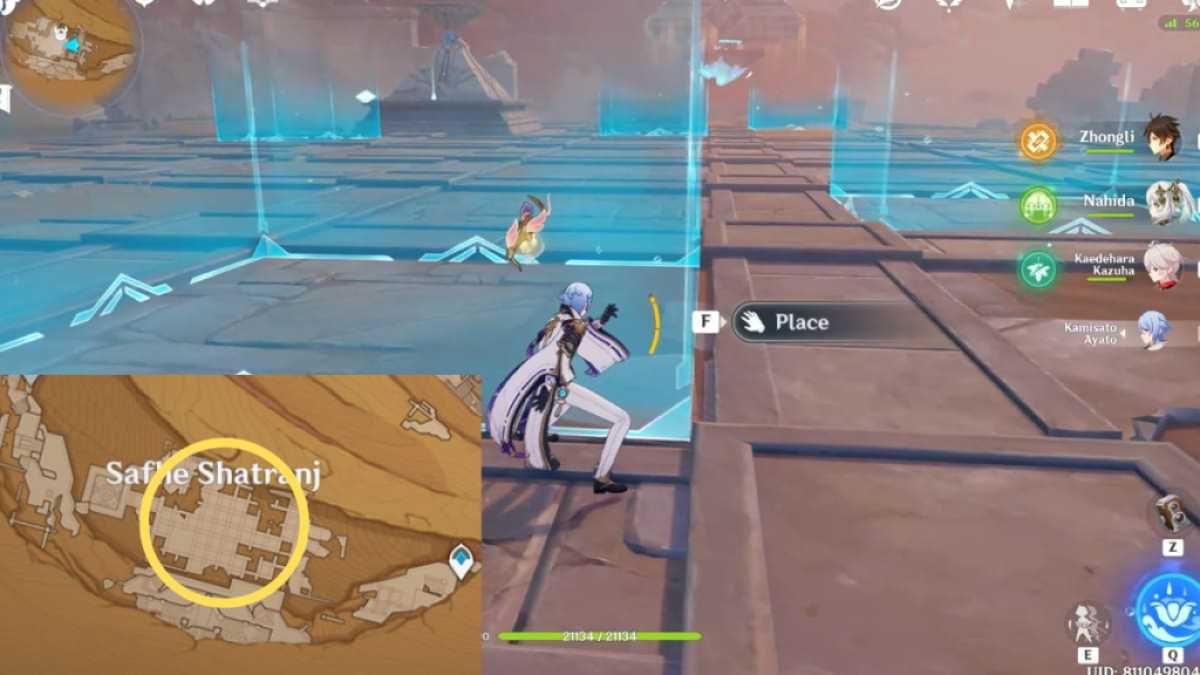 Once all of the prerequisites above are done, head to Safhe Shatranj to find a life-sized chessboard with five blue pillars. Approach the pillars and interact with them to place the Chess Pieces in any order (no need to click Install after).
After all five Chess Pieces have been placed, a small cutscene will trigger, officially starting the Memories of Gurabad World Quest.
Related: How to solve the puzzle on top of The Mausoleum of King Deshret in Genshin Impact
How to complete the Memories of Gurabad (Apocalypse Lost) quest in Genshin Impact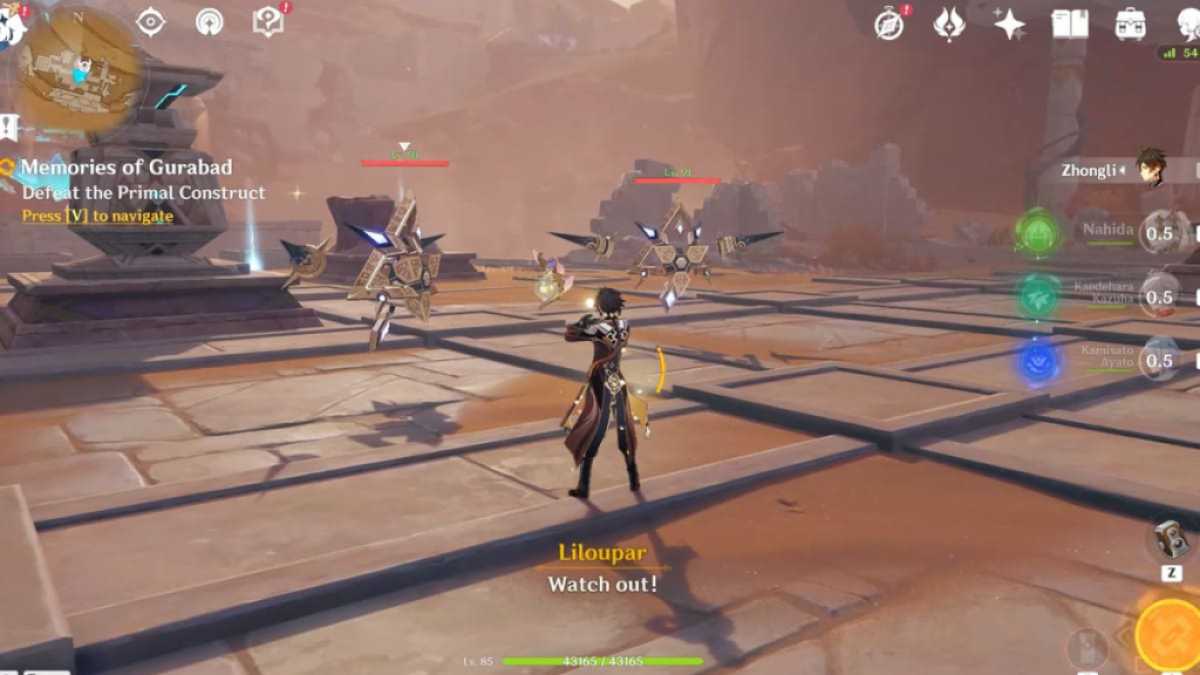 After the dialogue with Liloupar, a few waves of enemies will spawn. Defeat them all to activate the Gurabad Chess Piece.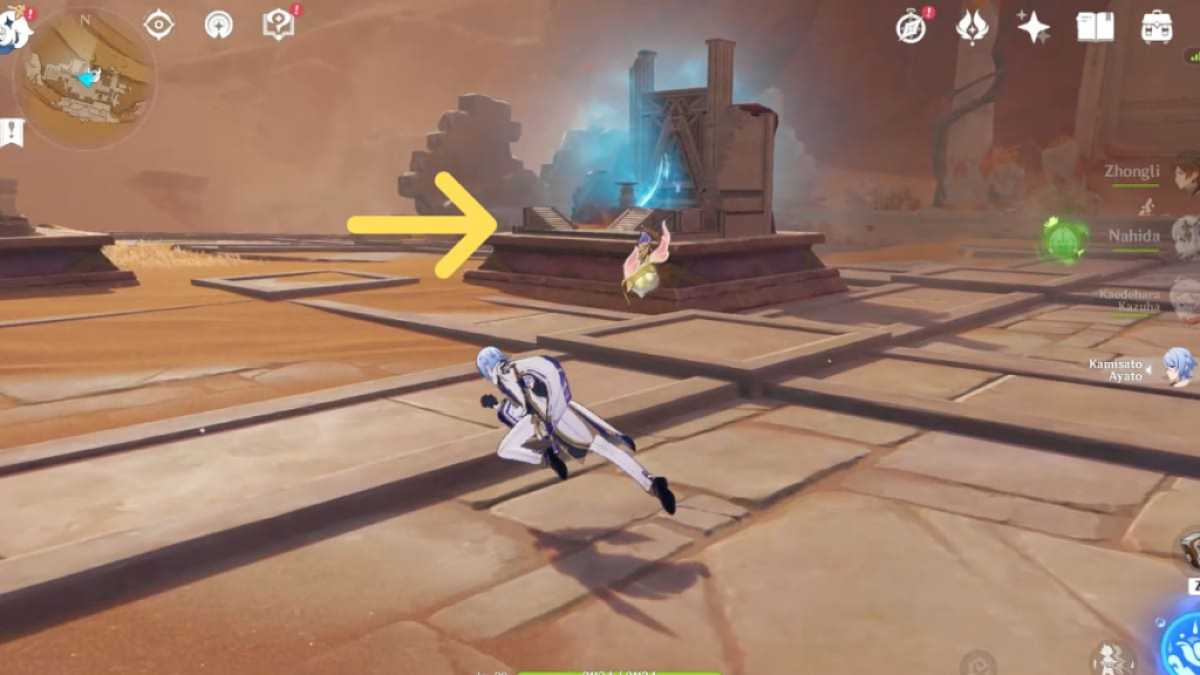 Approach the Gurabad Chess Piece to trigger dialogue with Liloupar. Once it's done, interact with Gurabad once again to Trigger Chess Piece. Doing so will teleport you to the actual location.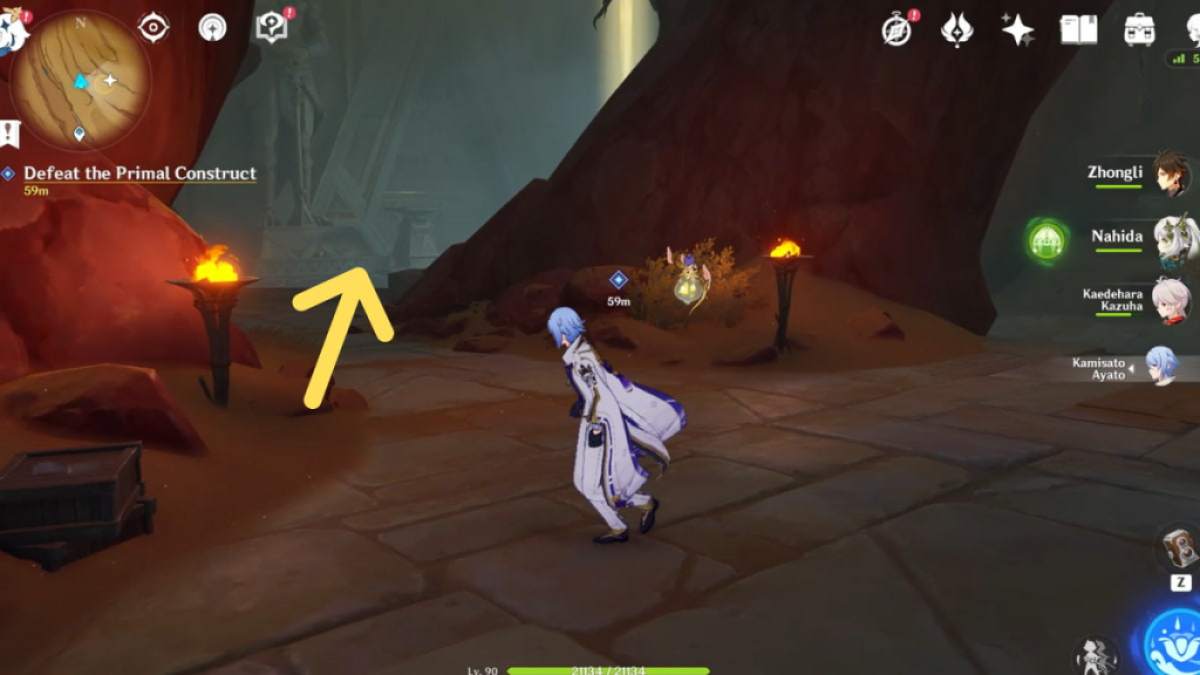 Follow the path between the two torches to find a clearing with two Primal Constructs. Defeat the enemies to proceed.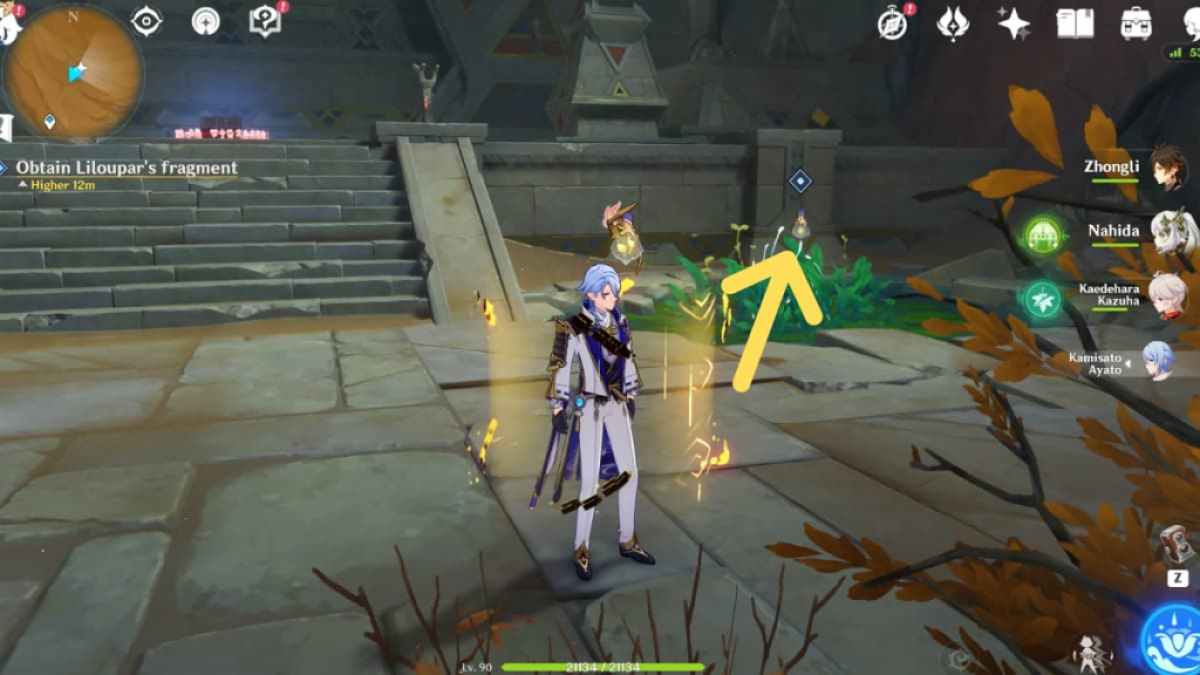 Finally, interact with Liloupar's final fragment on the small patch of grass to obtain it. Doing so will complete the World Quest and unlock the Wonders of the World Achievement called "If They Had Known the Unseen..."
For more desert quests, check out our Genshin Impact Rejoice With Me, for What Was Lost Is Now Found World Quest guide here on Pro Game Guides.