There are so many great characters in Street Fighter 6, some returning, some exciting new faces, and even custom character creation. It's been a bit since the last Street Fighter game, and some of the OG characters have seemed to change a bit in appearance. So perhaps you're wondering just how old the characters are now in terms of lore. Here's a look at what ages we think all the characters might be now.
All Street Fighter 6 Character Ages
How old are all SF6 Characters?
Though the ages of all the characters are not fully confirmed, we can estimate their ages by calculating from past games or their general appearances. Age doesn't define the characters, and it indeed may not carry across all games, meaning Chun-Li could very well be the same age she was in the last Street Fighter game. However, we put together a list of what we assume are all approximate ages of the characters in Street Fighter 6. Take a look:
How old is Cammy in SF6?
Cammy is a well-known character in the Street Fighter series, and she has seen her fair share of action through the past games. This British Special Forces member still deeply loves cats, and it is more fitting than ever with her more mature age. If we're taking into consideration the time that has passed between games, she most likely sits up in the late 40s.
Cammy's Age: 49
How old is Ryu in SF6?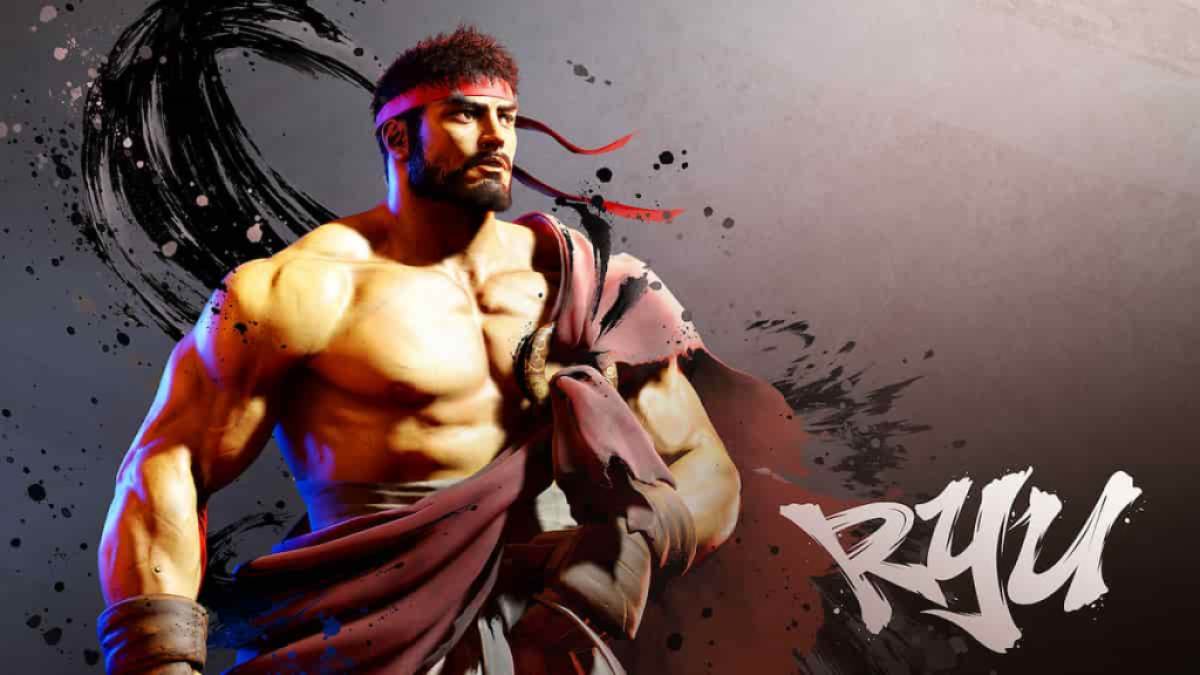 Any that has played Street Fighter 6 knows Ryu has been a big part of the games throughout the series. He has probably seen more action than any of the other fighters and has been mostly closely associated with the title. In Street Fighter 6, he takes on a bit of a different look, which may be evidence of a time jump, making him much older now but ever wiser.
Ryu's Age: 58
How old is Lily in SF6?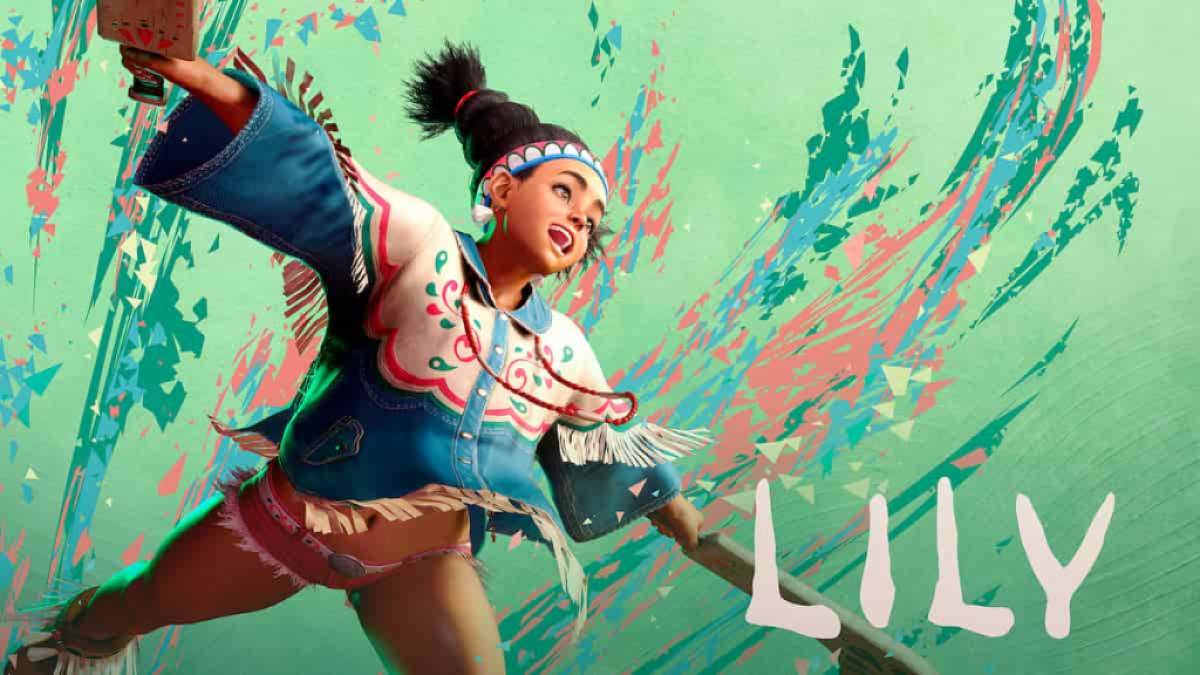 Lily is a new face in the Street Fighter franchise and appears to be the youngest fighter on the roster. Though she exuberates youth and innocence, she is a formidable contender and might not be as young as she appears to be, especially not in a spiritual capacity.
Lily's Age: 18-20s
How old is Zangief in SF6?
Zangief, or Red Cyclone, is a wrestling legend and conditioned pro when it comes to battling. He is not only a well-seasoned fighter but a teacher as well. His battle wounds are evidence enough that he has been through a lot and is most likely one of the older of the combatants.
Zangief's Age: 67
Related: Street Fighter 6 – How to unlock Classic & Alternate Costumes
How old is JP in SF6?
JP is another new face in Street Fighter 6 and will likely be the main villain. This brooding soul has obviously lived a prosperous life, as made evident by his elegant attire and, of course, his stunning white hair and beard. Something tells me this isn't just any feeble grandpa, though.
JP's Age: Late 60s
How old is Marisa in SF6?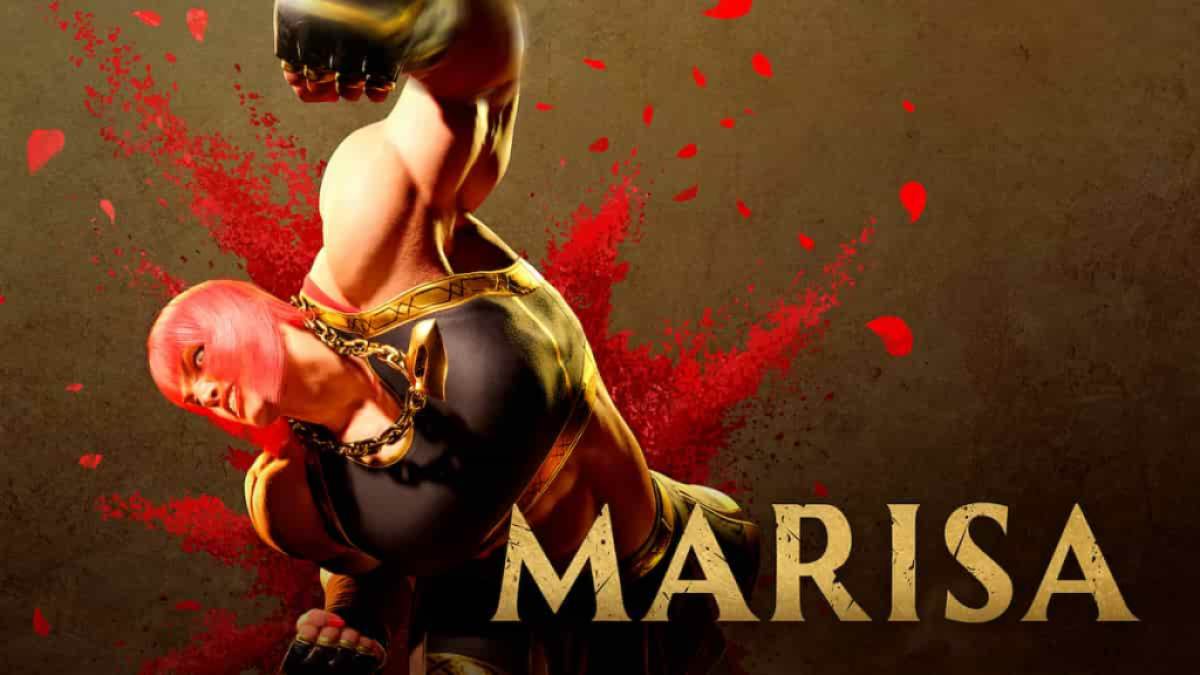 Newcomer Marisa may seem all muscle, but she is way more than that. This Italian jewelry designer claims to be a descendant of the ancient Greek Warriors, and that strong-willed bruteness is just the proof she needs. She doesn't appear to be as seasoned as Ryu or Chun-Li, but she does seem older than the youthful appearing fighters, Lily and Kimberly.
Marisa's Age: 30s
How old is Manon in SF6?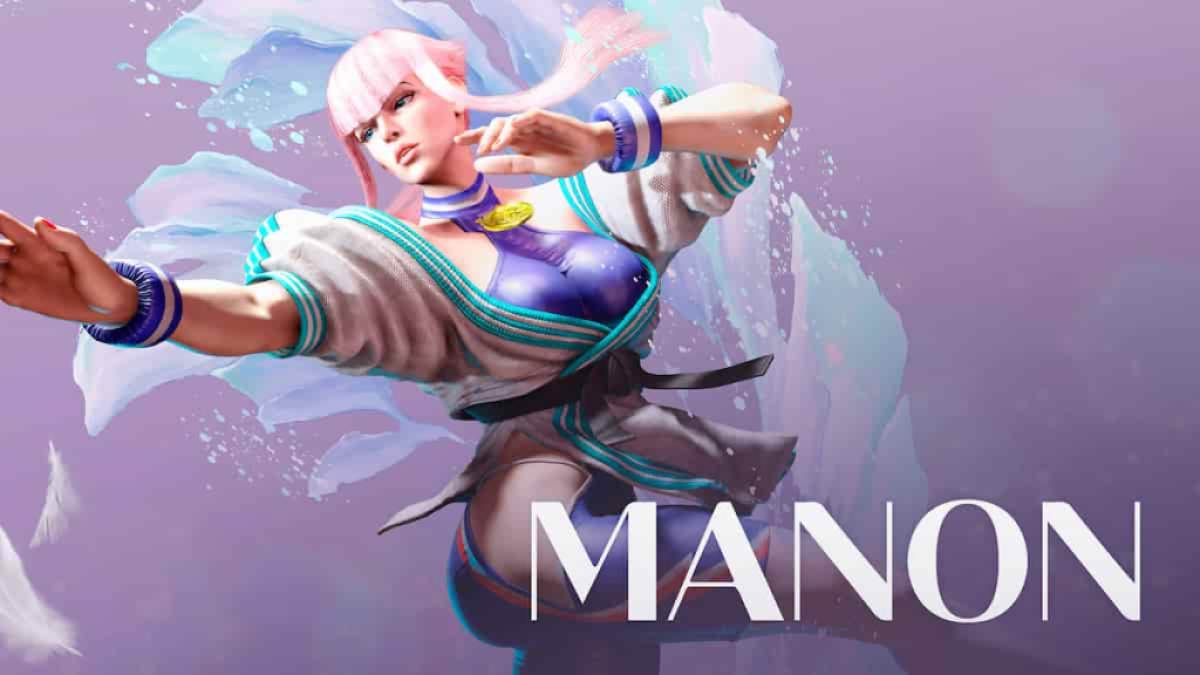 Manon may be a stark difference from Marisa in attire and build, but they have many similarities. They love the finer things in life, and as a model, Manon doesn't even try to hide her glam on the battlefield. They are probably somewhere around the same age as well.
Manon's Age: 30s
How old is Dee Jay in SF6?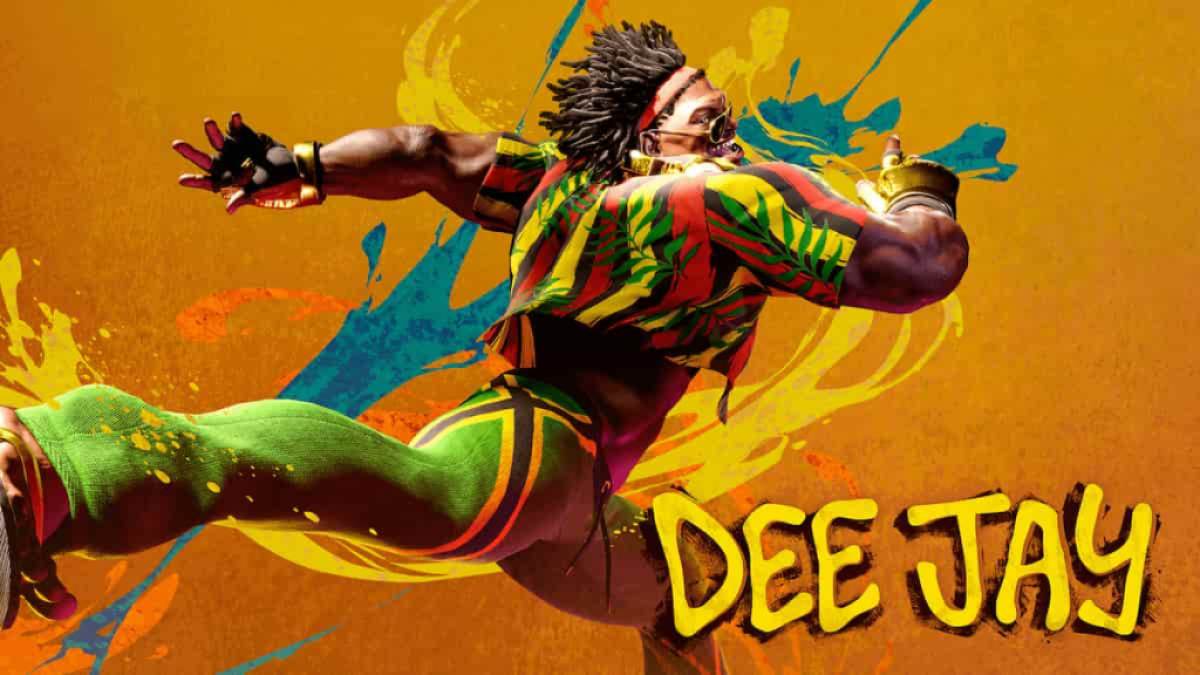 Dee Jay may not seem old in spirit, with his bubbly, chill self, but much like Ryu, he's been around, and his age is starting to show in his features. He's starting to form some wrinkles around his eyes and forehead. However, his age doesn't mean he can't still break it down on the dance floor, or in a battle, for that matter.
Dee Jay's Age: 57
How old is E. Honda in SF6?
E. Honda has always sought to bring Sumo Wrestling to all regions of the world, and his constant globetrotting has even prevented him from being promoted to Yokozuna. This weathered fighter has seen it all and is still warranted with the best chanko stew recipe.
E. Honda's Age: 62
How old is Dhalsim in SF6?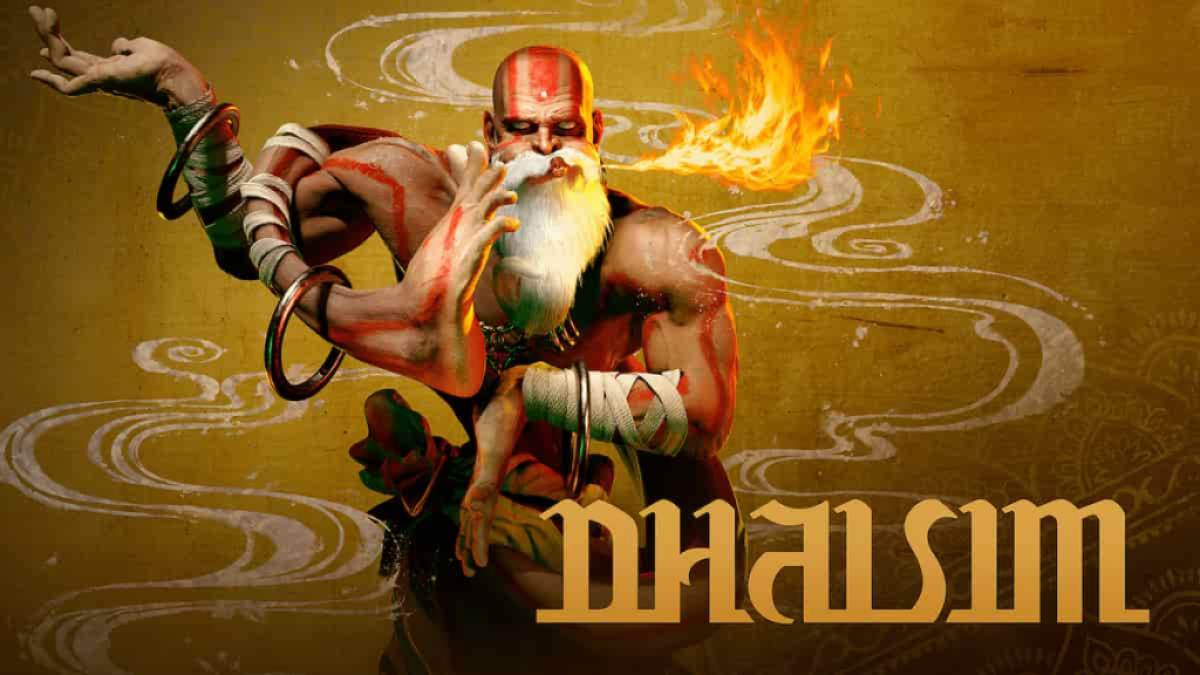 If we're calculating age solely based on appearance, it is evident that Dhalsim is the most matured of all the fighters, with his shiny bald head and fluffy white beard. However, this fighter is still nimble as ever with his bizarre yoga poses that really give him an advantage in a fight.
Dhalsim's Age: 70
Related: How to Create a Custom Character in Street Fighter 6
How old is Blanka in SF6?
It is definitely hard to tell just how old Blanka is since, you know, he has green skin and beast-like qualities. However, Blanka has been an electric addition to the roster for quite a bit now as well and is up there in age along with fellow OG friends, such as Ryu and E. Honda.
Blanka's Age: 57
How old is Ken in SF6?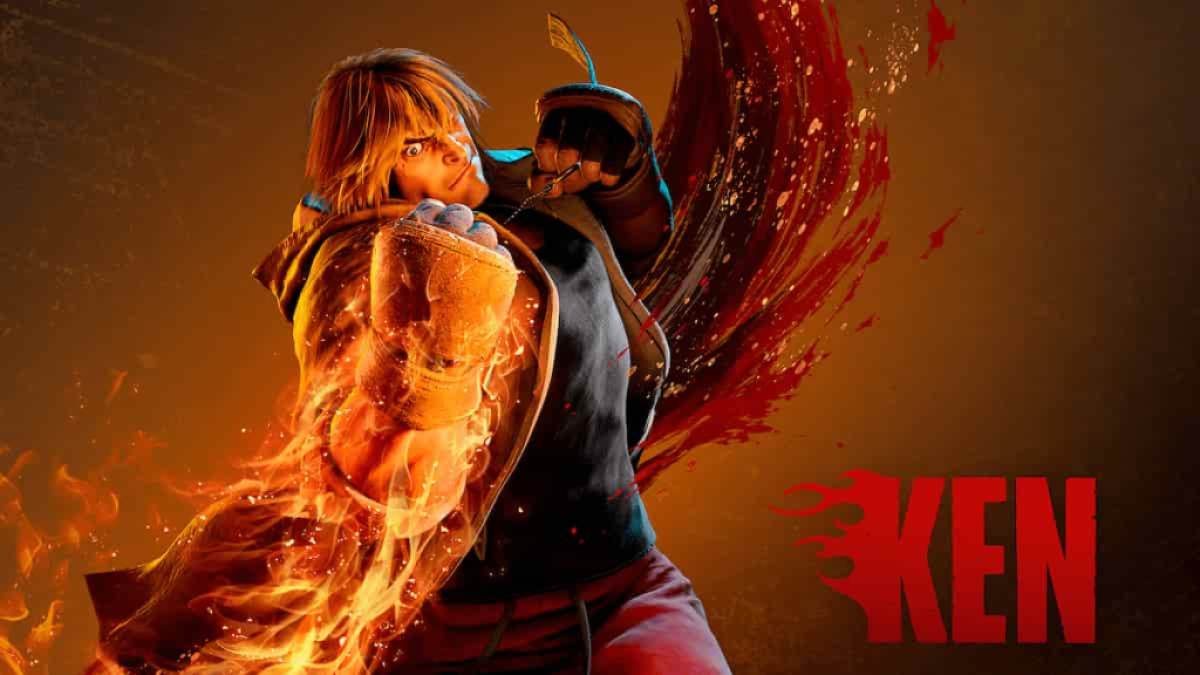 Ken has been around just as long as Ryu and has been his faithful counterpart all these years. Though he still has it in his fighting and style, Ken is definitely more mature now, and it's starting to show a bit in his facial features.
Ken's Age: 58
How old is Juri in SF6?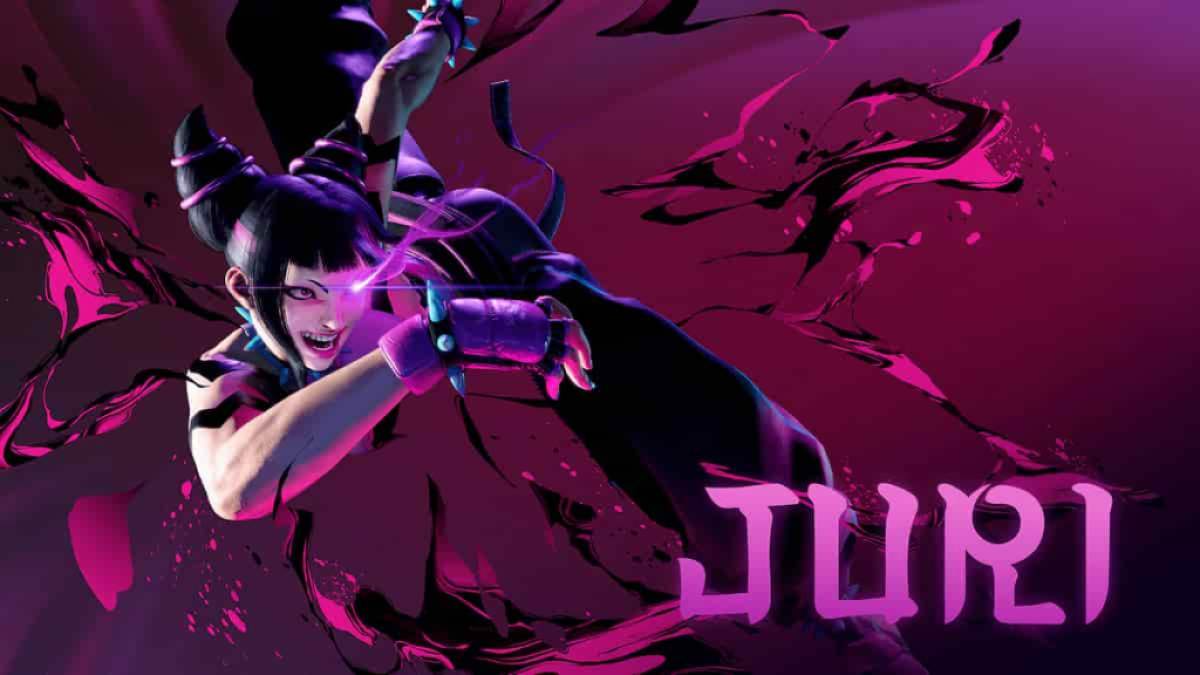 Juri was probably Kimberly and Lily's age in the past games, youthful and full of energy, but she has made several appearances now, and it is safe to assume she has grown up a bit. Although, she is still a femme fatale as always, and I doubt her lustful hunger for revenge will ever subside.
Juri's Age: 38
How old is Kimberly in SF6?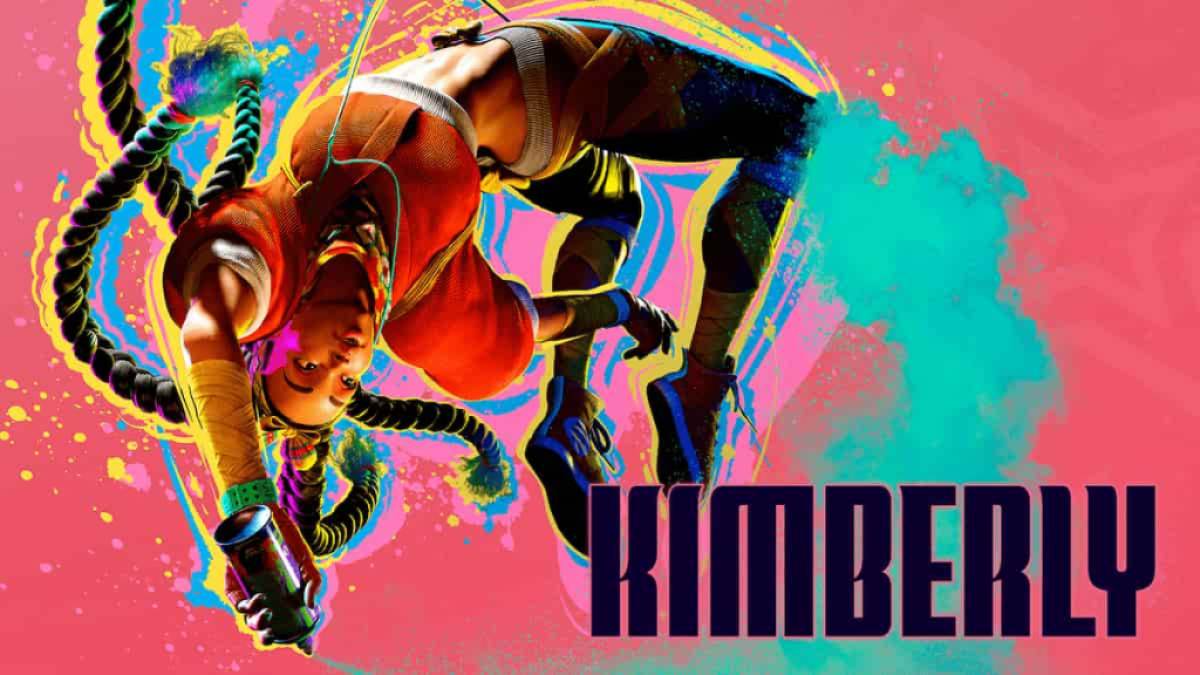 Very similar to Lily, Kimberly is another new fresh face. She appears among the youngest on the roster and brings a bubbly, energetic attitude. As she just recently graduated from university, it's safe to assume this fighter is still relatively young and probably shares an age close to Lily's.
Kimberly's Age: Early 20s
How old is Guile in SF6?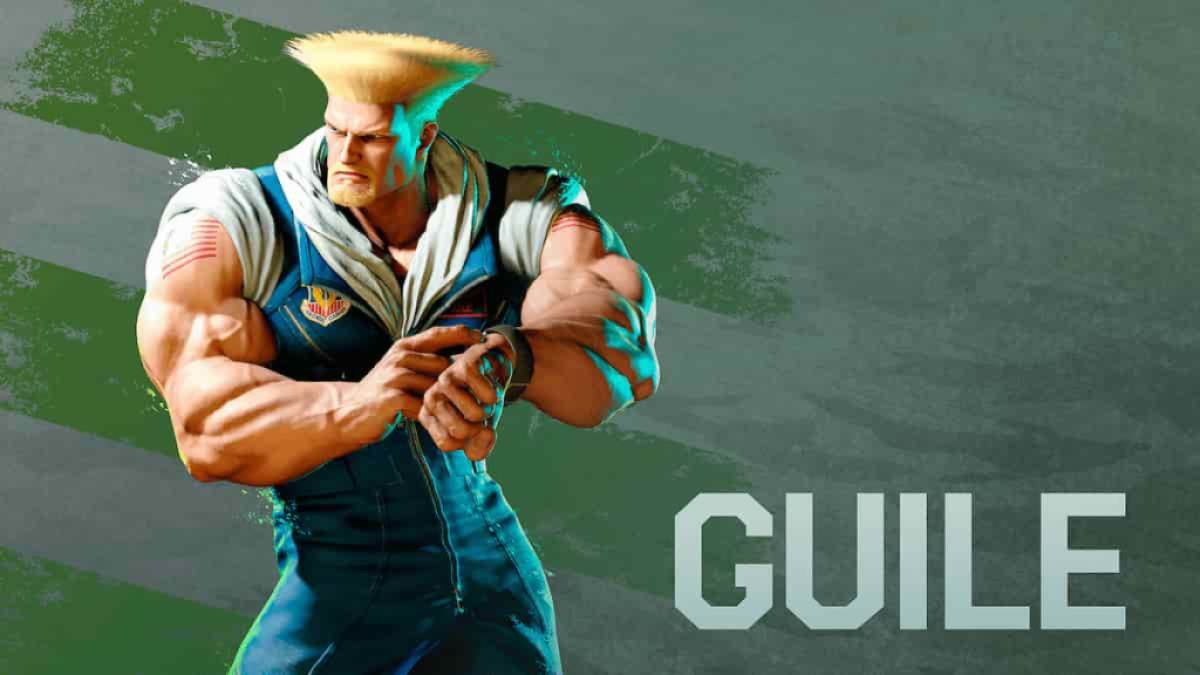 Guile, the other US fighter alongside Ken, is another character that has seen plenty of action. He is known to enjoy his family life, so it's clear that Guile is well-off, married, and possibly has children. He does give Dad vibes.
Guile's Age: 62
How old is Chun-Li in SF6?
Chun-Li is another iconic character from the classic games and probably one of the most loved ones. After the incidents in past lore, Chun-Li now cares for Li-Fen and has become a Kung Fu teacher. Like Ryu and Ken, we can assume she has aged quite a bit in this time jump, but she remains as graceful as ever.
Chun-Li's Age: 55
How old is Jamie in SF6?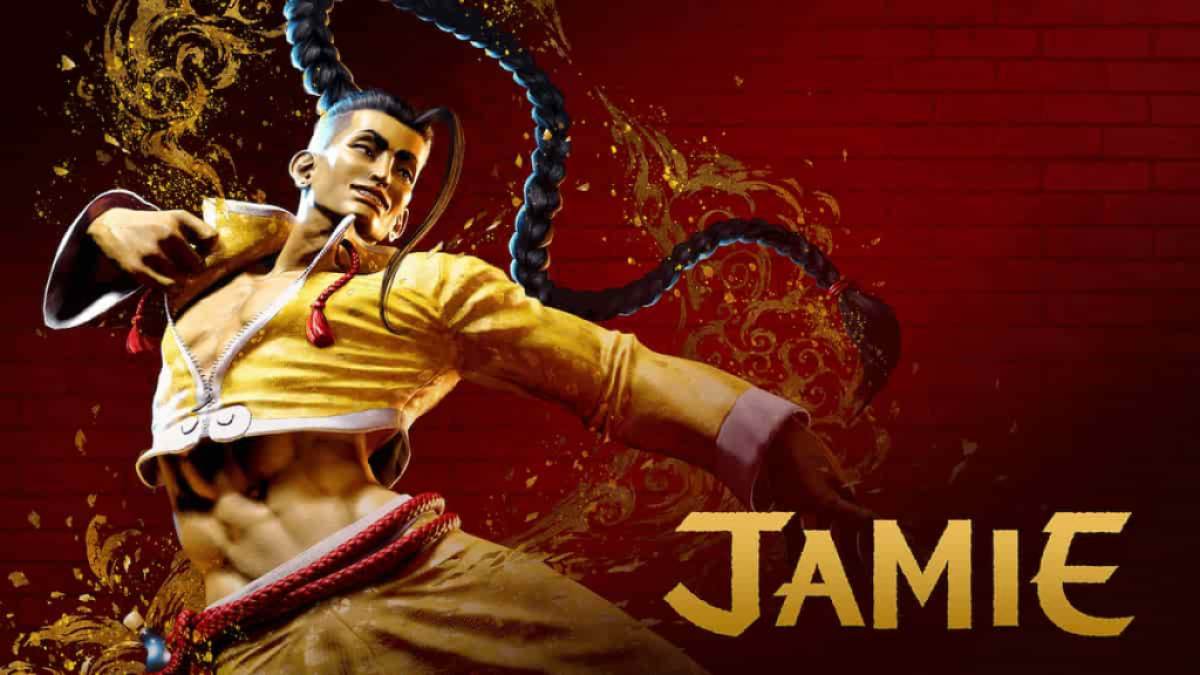 Jamie is another new face in the Street Fighter world and a talented new addition to the roster. He is an expert dancer who utilizes inspiration from the Twin Dragons, Yun, and Yang, in his fighting. His appearance suggests he is perfectly in shape and possibly still relatively young.
Jamie's Age: Late 20s
How old is Luke in SF6?
Luke is still relatively new to the Street Fighter scene, making his appearance in Street Fighter 5, and he seems to be almost taking Ryu's place as the face of the franchise. Despite being your leading trainer in the World Tour, he still appears relatively young, especially in his love for video games and junk food.
Luke's Age: Late 20s
Street Fighter 6 All Character Ages Table
| Character Name | Estimated Age |
| --- | --- |
| Cammy | 49 |
| Ryu | 58 |
| Lily | 18-20 |
| Zangief | 67 |
| JP | Late 60's |
| Marisa | 30's |
| Manon | 30's |
| Dee Jay | 57 |
| E. Honda | 62 |
| Dhalsim | 70 |
| Blanka | 57 |
| Ken | 58 |
| Juri | 38 |
| Kimberly | Early 20's |
| Guile | 62 |
| Chun-Li | 55 |
| Jamie | Late 20's |
| Luke | Late 20's |
These are just some estimated ages for the characters, but they really could vary and may not be connected across the games at all. Plus, you can also create your own character of any age for the World Tour! What ages do you think the characters are?
Related: Check out this Street Fighter 6 Review on our sister site, Destructoid.
Looking for more Pro Game Guides Street Fighter 6 content? Check out our guides on Best Street Fighter 6 Character Recipes or Street Fighter 6 – How to change your avatar!