The 2022 Xbox and Bethesda Games Showcase dropped a ton of new announcements and trailers for upcoming games and partnerships for gamers to look forward to. The next 12 months of Xbox being one of the primary focus of the showcase, players can expect the release of most of the featured games within 2023. Alongside new games, there were also major announcements like the new partnership between Riot Games and Microsoft, which will see the addition of a bunch of Riot Games productions hit the Xbox Game Pass. While there were many new IPs and indie games on display, it is undoubtedly some of the bigger names that fans will be most excited about—and there were quite a few!
The biggest upcoming games announced in the Xbox-Bethesda Games Showcase
The full 90-minute showcase took us through gameplay footage of over 30 games, and introduced us to a sneak peek at what the future of Xbox holds. From heavy hitting blockbusters like Overwatch 2, to cool new indie titles like Cocoon, there was something for everyone to be excited about. Now, with the showcase concluded, we can look back at some of the most exciting moments from the event. Here are the six biggest upcoming games that were announced at the 2022 Xbox-Bethesda Games Showcase.
Related: What is Flintlock: The Siege of Dawn? – Release date, Platforms, & more
Redfall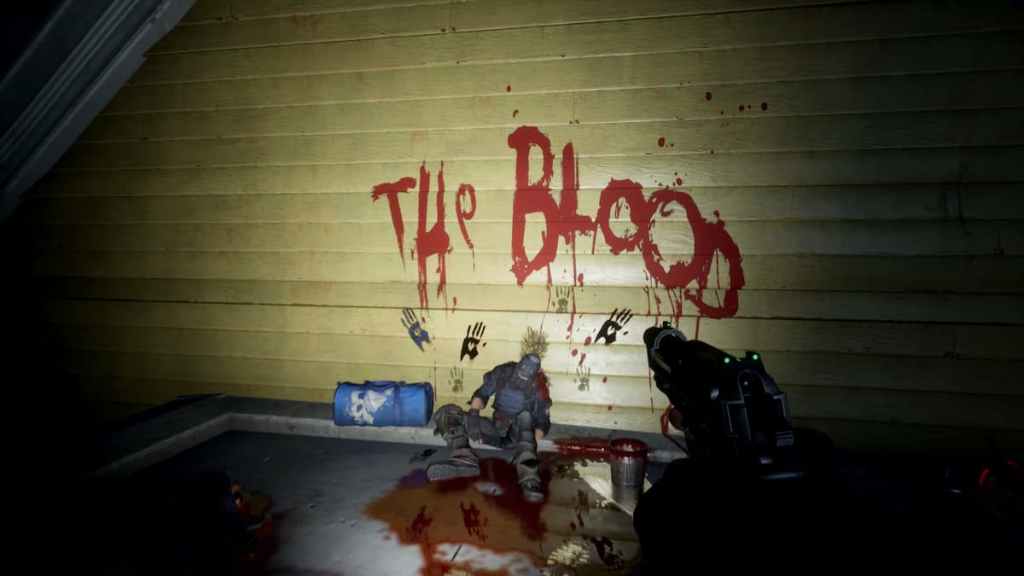 Redfall is an upcoming open-world, narrative driven, co-op game with a lot of action-adventure elements. In this new first-person shooter RPG, players play as one of the four survivors in the fictional town of Redfall, Massachusetts, fighting to fend off hordes of vampires. The gameplay footage featured in the showcase speaks volumes of confidence, with an intriguing storyline, and lots of different enemy types. Redfall will be available for Xbox Series X|S and PC, and is slated to be released in the first half of 2023.
Hollow Knight: Silksong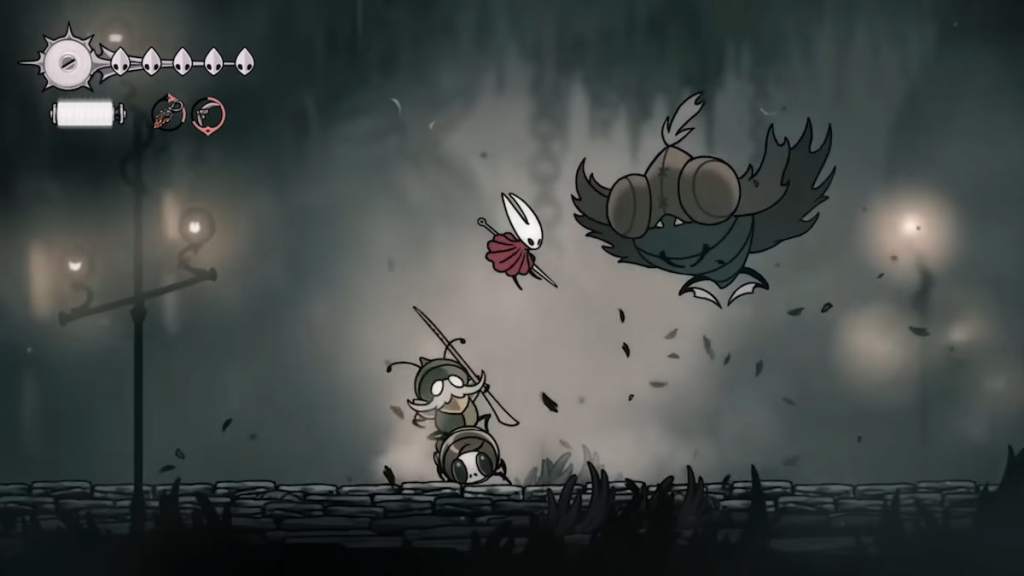 From the creators of the legendary Metroidvania game Hollow Knight, comes the long awaited sequel, Hollow Knight: Silksong. Although poised as a sequel, Silksong will have the player follow the story of a different protagonist, and will be set in a different world. We play as Hornet, who first made an appearance in Hollow Knight as one of the first boss encounters. Players can expect mossy grottos, coral forests, gilded cities, challenging gameplay, and the classic charm of the Hollow Knight series further developed upon. There is no official release date for Hollow Knight: Silksong, but players can expect its release soon. It will be available on Xbox, PC, and Nintendo Switch.
Diablo 4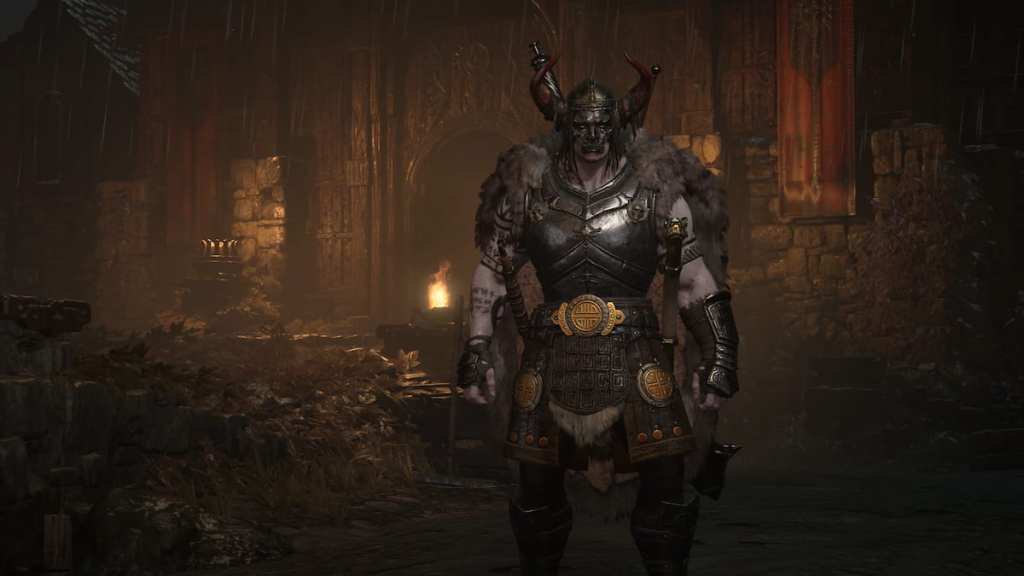 With the release of Diablo Immortal still fresh in the rear-view mirror, Diablo fans were treated to more blood-filled dungeon crawling with the announcement of Diablo 4. Riding on the heels of Diablo Immortal, which received criticism due to the heavy monetization tactics implemented in the game, Diablo 4 has a lot on its shoulders. However, Diablo 4 is confirmed to be a full-priced game, with paid content only for cosmetics and expansions. The gameplay footage featured in the showcase displayed literal waves of blood, hordes of monsters, deep character customization, and an open world. Diablo 4 will be available on PC, Xbox Series X|S, and PlayStation 5, and is expected to arrive sometime in 2023.
Related: What is Pentiment? – Release date, platforms, & more
Minecraft Legends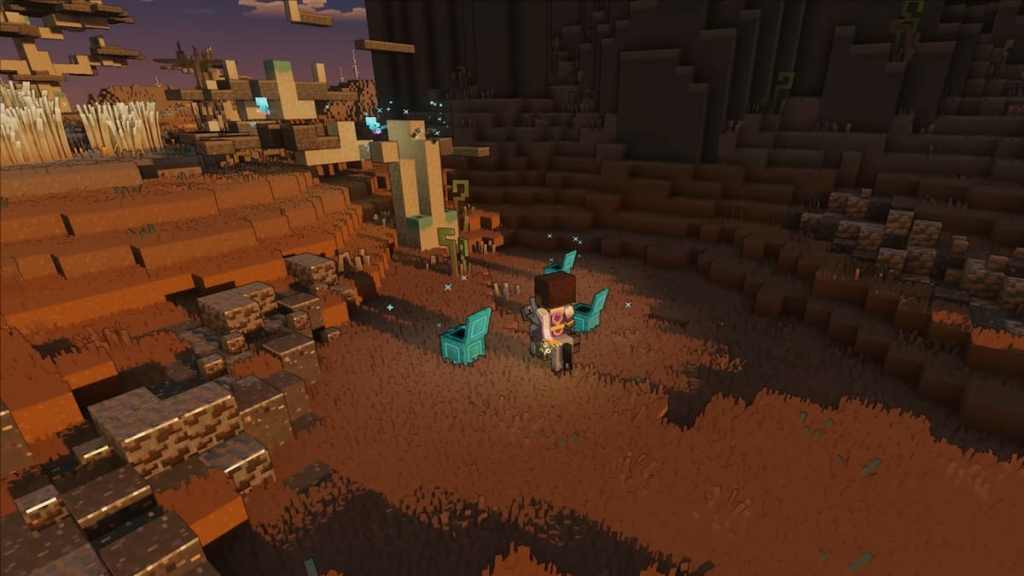 Minecraft is one of the most popular games in the world, with hundreds of millions of active players. So, when Mojang, the developers of the critically acclaimed voxel game, announced a spin-off strategy game based on the Minecraft world, it created a huge buzz amongst the dedicated Minecraft following. Minecraft Legends is an action-strategy game where players must fight alongside Villagers, Creepers, and Zombies to fend off a Hoglin invasion. The story seems to be a prequel which could potentially answer the burning question of why there are so many ruined portals in the Overworld, and why the Hoglins despise the player. Minecraft Legends will be available on Nintendo Switch, PC, PlayStation 4/5, Xbox One, and Xbox Series X|S. It is expected to arrive in 2023. However, no official release date is given, yet.
Forza Motorsport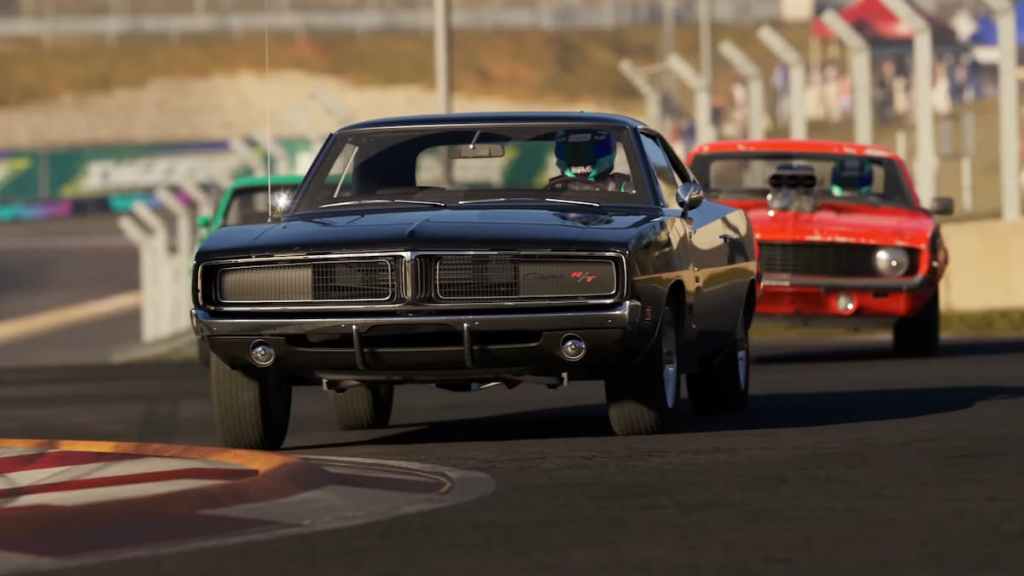 The highly-anticipated simulation racing game from Turn10 Studios finally made a huge reveal in the Xbox-Bethesda Games Showcase, with a stunning gameplay preview in full 4K resolution. Featuring rich graphics with ray tracing support, new damage models, dynamic climate changes, and huge improvements on the fidelity of the physics simulation, the new Forza Motorsport is set to make a generational leap for the franchise. Forza Motorsport will be available on Xbox Series X|S, and PC. It is scheduled for release in Spring 2023.
Starfield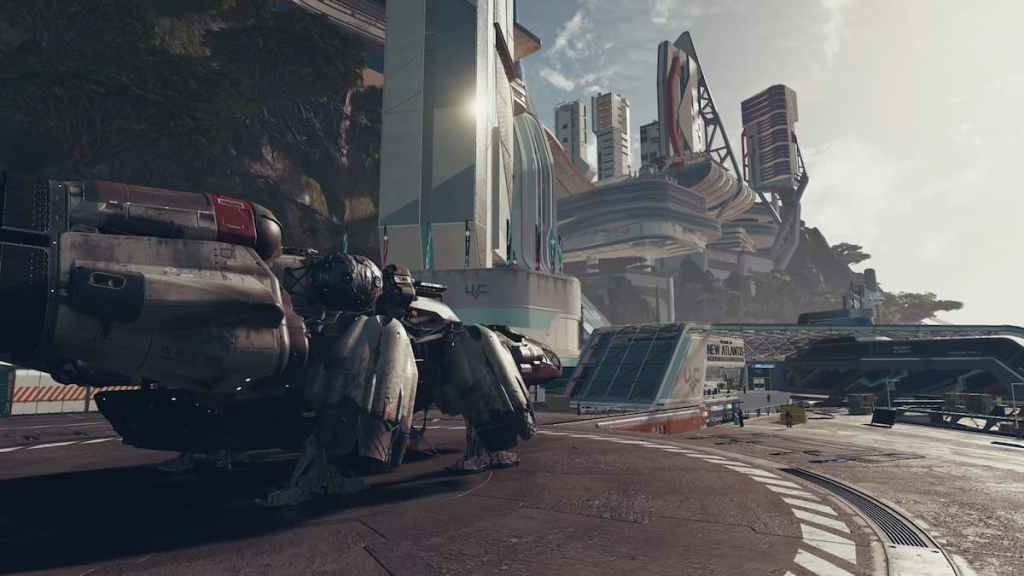 One of the longest gameplay demos in the showcase was for one of the biggest games to be announced—Starfield. This open-world space exploration game from Bethesda is set in the year 2330, where human civilization has branched out to a region called the Settled Systems. The game promises over a 100 star systems to explore, with over 1000 explorable planets. The gameplay demo featured base building, extraterrestrial fauna, first-person shooter elements, and even spaceships players can customize, upgrade, and pilot. Starfield is expected to be released in the first half of 2023, and will be available on Xbox Series X|S, and PC.
Wondering what other big names were announced in the Xbox-Bethesda Games Showcase? Check out Everything we know about Overwatch 2, right here on Pro Game Guides.